Get Involved In A
Team

Sport
We are based on the Sunshine Coast, and are a netball club for junior players.
The Mountain Creek Netball Club has been incorporated since 1999. For the 2021 season, which finished in September, the club had 26 teams in all ages playing in the Sunshine Coast Netball Association (SCNA) competition on a Saturday morning.
Our teams start from the ages of 7 and extend through to senior high school age. Rather than use a strictly age based grading system the Sunshine Coast Netball Association uses a skill based grading, which provides additional flexibility when it comes to composing teams.
FISHERMAN'S ROAD COURT LAYOUT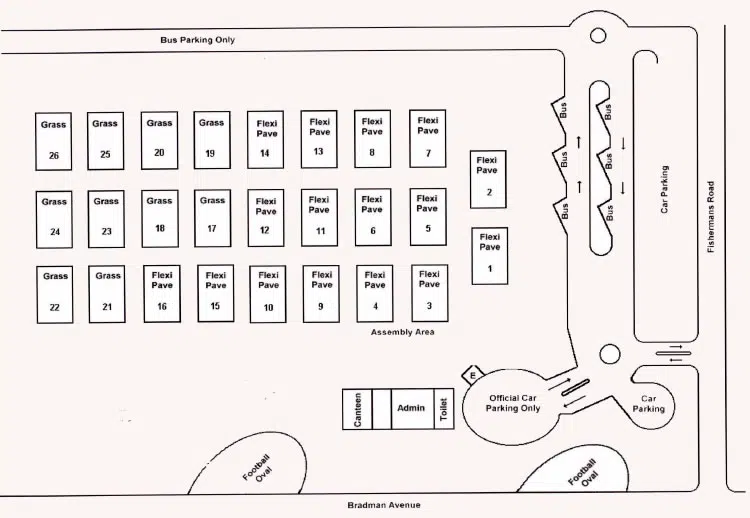 Thanks To Our Sponsors
Standard Sponsors: