General Information:
Our club uniform consists of a dress & bike shorts. White socks are to be worn  – there are no regulations about shoes. Please note that uniforms can not be purchased on a Game Days (Saturday mornings).
Uniforms will be available for purchase at Sign On and Grading Day.
Orders and arrangements for collection can be made by contacting the Uniform Coordinator directly.
Cost of Uniforms:
Dress – $55.00 (compulsory)
Bike pants – $30.00 (compulsory)
Jacket – $55.00 ($75 with name on Rear)
Player Visor – $5.00
Soft Peak Visor – $20.00
Supporter Shirt – $35.00
Surname added to back of Jacket or Supporter Shirt – $20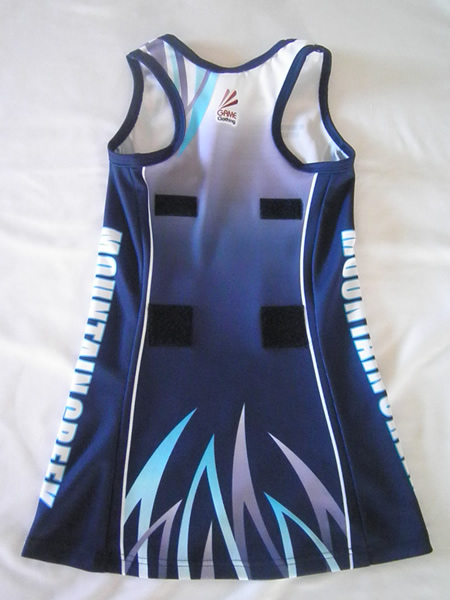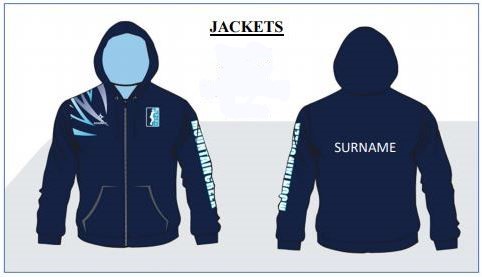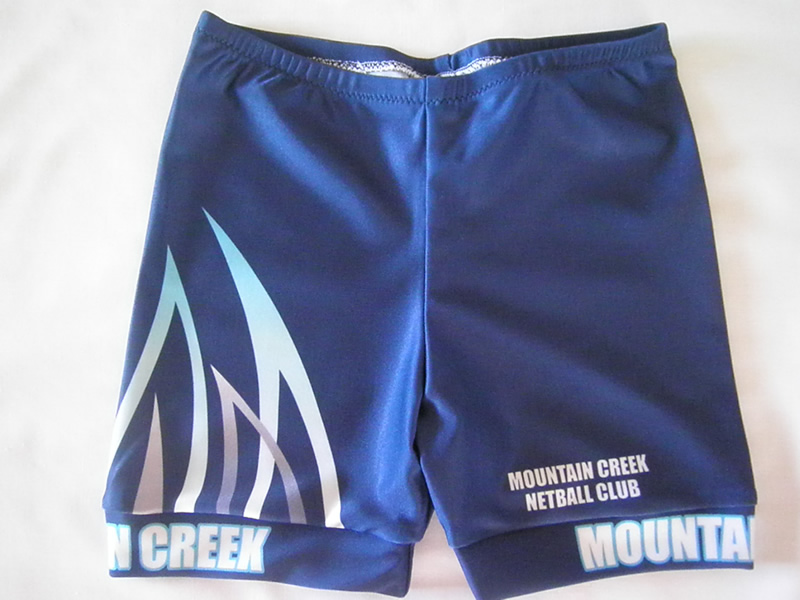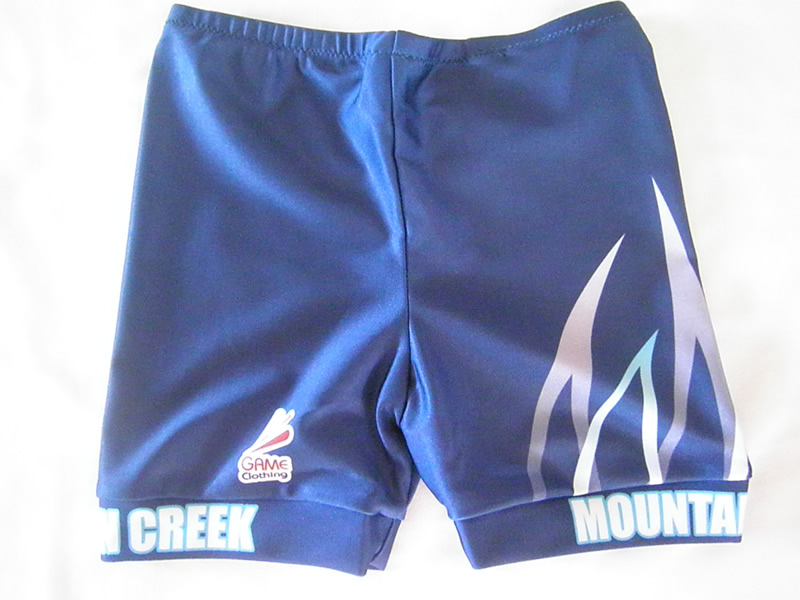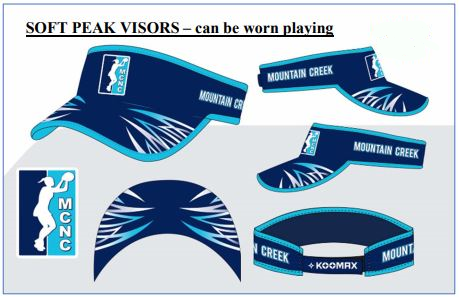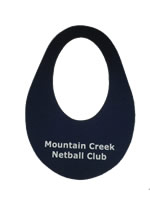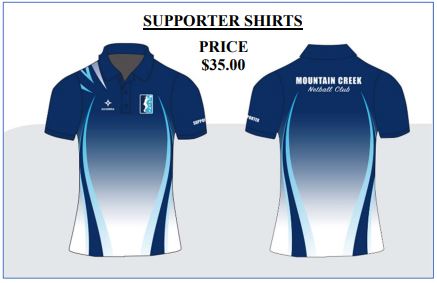 Where to buy?
Contact our uniform co-ordinator . We have eftpos facilities, and accept cash payments but can also pay via internet banking. You can either make payment on your mobile phone when you collect the uniform, or you can make payment prior and bring a copy of your payment receipt with you when you collect your uniform.
Our bank details are:
Mountain Creek Netball
BSB: 064447
Acc Number: 10146976
Second Hand Uniforms:
Want to sell your old uniform, or wanting to buy the next size up? Post on our facebook page, we have nearly 100 members who will receive your notification straight away!
The club will gratefully accept any donations of old uniforms.
Other:
Fingernails must be kept short, and no jewellery is to be worn during games – this includes earrings and anklets.